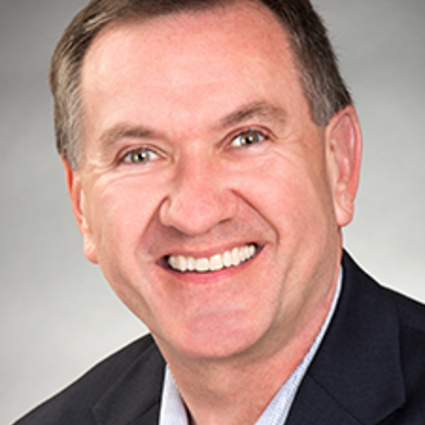 Dan Zachman
REALTOR®
Dan Zachman is a Retired USAF Colonel with over 20 years Real Estate investing, consulting, negotiating, construction and property management experience around the globe!
As a seasoned leader and manager who progressed to Colonel in the armed forces, Dan has led more than 1,300 personnel, as well as formed and directed highly-effective senior management in a myriad of operational functions. Whether leading a major organizational restructure, re-building a Humanitarian Assistance Program or fostering local support in domestic and global environments, Dan always ensures key initiatives are met.
Dan's credentials include a MS in Logistics Management from Georgia College and State University and a BBA in Management from Georgia State University.
Having worked multiple sides of real estate, and as a highly decorated combat veteran and leader, Dan Zachman brings many perspectives that will help you successfully sell your home or help you find your dream home!
Specialties: Buyer's Agent, Listing Agent, Consulting, Fixer Upper
Call Dan today for a no cost consultation!