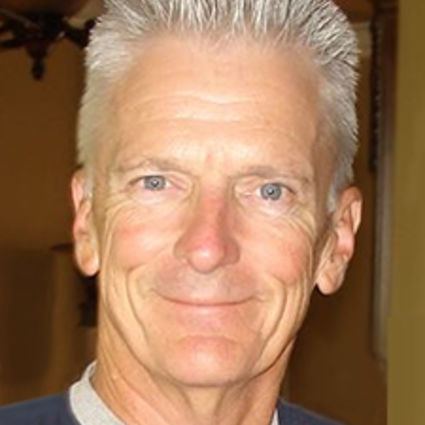 Dick Haczynski
REALTOR®
Dick brings 15 years of experience as an Executive Relocation specialist to the Georgia Views Team. Known as the "Professionals Professional", Dick listens to his clients' wants and needs and is known to be tenacious in overcoming challenges to make the best deal possible for his clients. He will specialize in the Big Canoe market area.
Whether you are looking to buy, sell, or simply have questions you would like to talk about; he will work to make the process enjoyable and seamless while making sure you're getting all the information you need to make an educated and calculated decision.
Get in touch with Dick today!