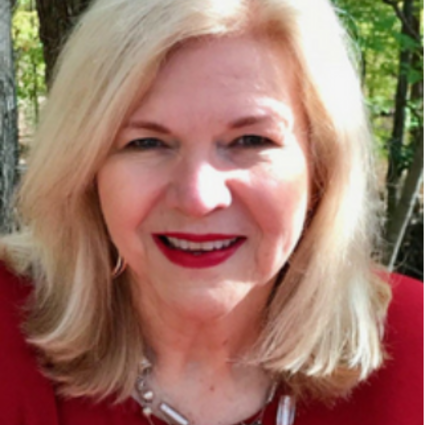 Gail Colvin
Associate Broker
Gail Taylor Colvin is there for every aspect of your real estate transaction and afterward. Gail's career illustrates integrity, hard work, energy and creative service.
Gail has built a successful real estate career over the past 35+ years in the North Atlanta area having seen the growth of North Georgia explode. She has worked every aspect of the industry working with buyers, sellers, builders, banks, and investors in residential resale and new homes market as well as the commercial market.
Gail is family oriented and devoted to God, her husband, her grown children and grandchildren and her sister who has special needs lives with her and her husband. No obstacle is too great to overcome!
Gail has been trained and inspired in sales by some of the best from Dale Carnegie, Tom Hopkins, Brian Tracy, Jim Rohn and others. Gail has built strong relationships with banks and lending institutions over the years as she has been in the mortgage business as well as real estate. All of this enables Gail to use her experience and insight to address details before they become a problem. Communication is paramount from the first initial phone call all the way to closing. Five words you can count on from Gail are love, integrity, commitment, passion, and fun.