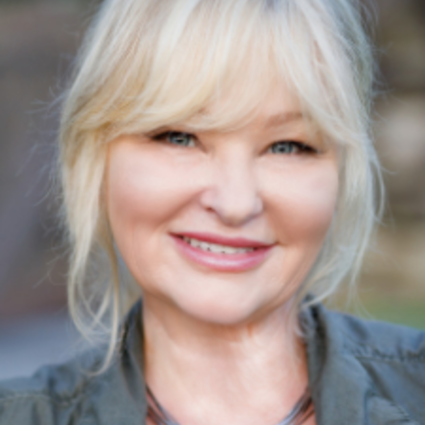 Leah Cleminshaw
REALTOR®
Leah's personal success and enthusiasm for real estate inspired her and join the Georgia Views Realty team full-time.
While visiting friends in North Georgia in 2013, Leah and her husband fell in love with the area. They immediately began planning their escape from Michigan to the beauty and peacefulness they found.
Leah's background includes over 20 years as an Information Technology professional and is a US Air Force veteran. Her extensive analytical expertise brings a natural knack for understanding the market.
In addition, Leah light-heartedly calls herself an expert sledgehammer-wielder. Her personal hands-on experience remodeling and talent for staging help her envision any home's true potential.