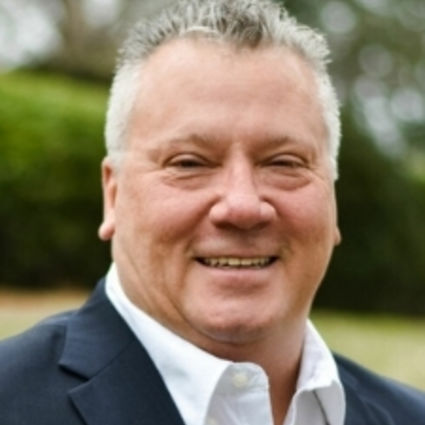 Paul Newman
REALTOR®
Paul brings 22 years of experience in successful corporate real estate site selection and economic development marketing to the Georgia Views Team.
Paul's attention to detail and industry knowledge will sell your home or find your dream home in the mountains. Listening and problem solving are the fundamentals Paul provides to begin helping clients. From North Atlanta to the North Georgia Mountains, Paul's expertise in internet marketing connects buyers and sellers from around the
globe.
If you are buying or selling or have questions, call Paul. Paul will listen and do all the heavy lifting, working tirelessly on your behalf to be certain you make the best decision and quickly secure the best deal for you. Get in touch with Paul today!