About us
We are here to serve you!
About Georgia Views Realty
We are the realty company that tells you the truth ~ the good, the bad and the ugly! We never tell you only what you want to hear. From the top down, Georgia Views Realty was created for one purpose: to take care of our clients! And we have the knowledge and expertise to do it better than anyone.
Our brokerage will empower you with the knowledge we have acquired through decades of real estate experience, not limited to just buying and selling, but also through our team's experience as rental home owners, vacation home owners, retired appraisers, real estate investors and consultants.

How they found us the perfect home!
I absolutely love Tony the broker, Dan his associate broker and the lead admin Cassie! All have been wonderful to me and extremely helpful every step of the way! You cannot go wrong choosing Georgia Views Realty as the broker has over 30 years of experience and they are all really wonderful people!
"Erin was helpful with assistance to getting me a realtor"
"So professional and responsive with good advice and guidance."
Get Your Free Georgia Home Estimate In Just 3 Simple Steps
Find out if now is the right time to sell by getting a FREE report with an estimated value of your Georgia home.
How can we best serve you?
Buying or selling property in North GA? At Georgia Views Realty, we are experts in the North Georgia real estate market.
For Buyers
Buying a home is more than just finding the right property. You need an expert who understands the Georgia market and the unique challenges it faces. We have the strategies, resources, and tools to guide you from start to finish, seamlessly.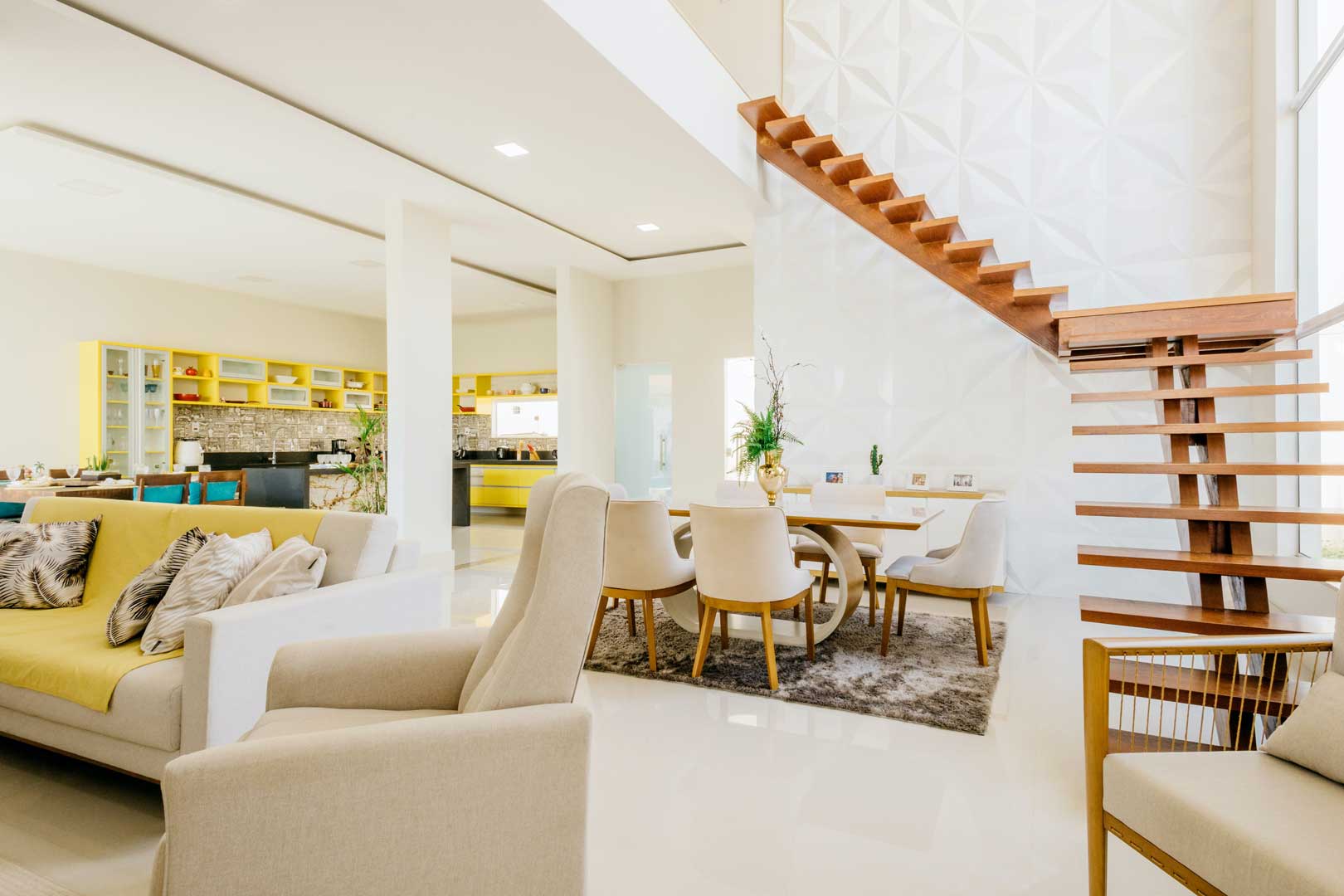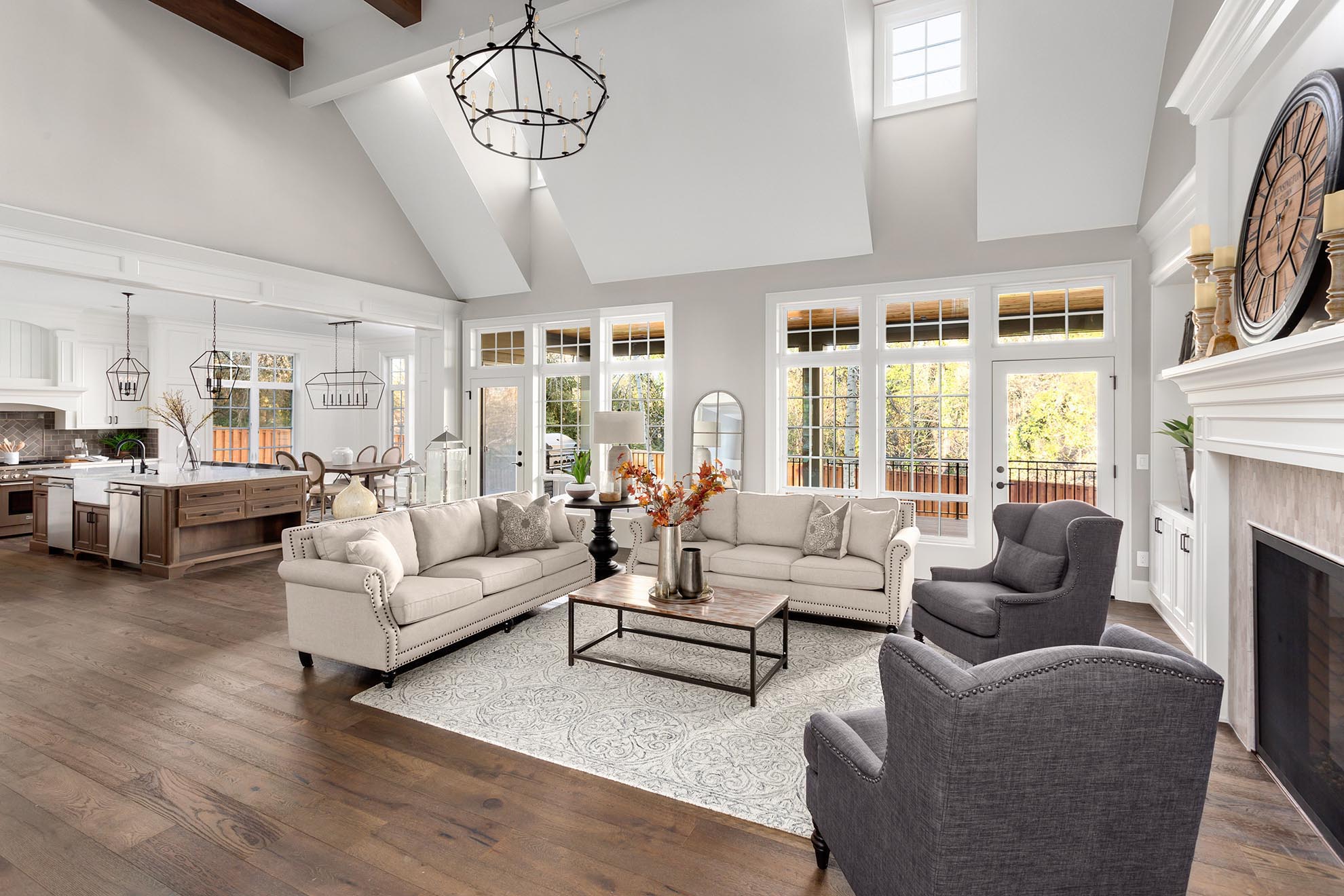 For Sellers
Selling your home in the Georgia market requires expert skills and proper guidance. We invest in everything from proper marketing to professional photography to ensure that you get top-dollar for your home.
We are eager to share our wealth of knowledge and expertise with you about buying and selling real estate in beautiful North Georgia. Our agents can help you buy or sell mountain cabins, river and lakefront homes and lots, mountain view lots, land for development, new subdivision lots and more.